Disclosure: This post may contain affiliate links. All opinions expressed here are our own.
Introduction: Bettr Skin Care (Honest Review) | Luxurious Skin Care Brand For Men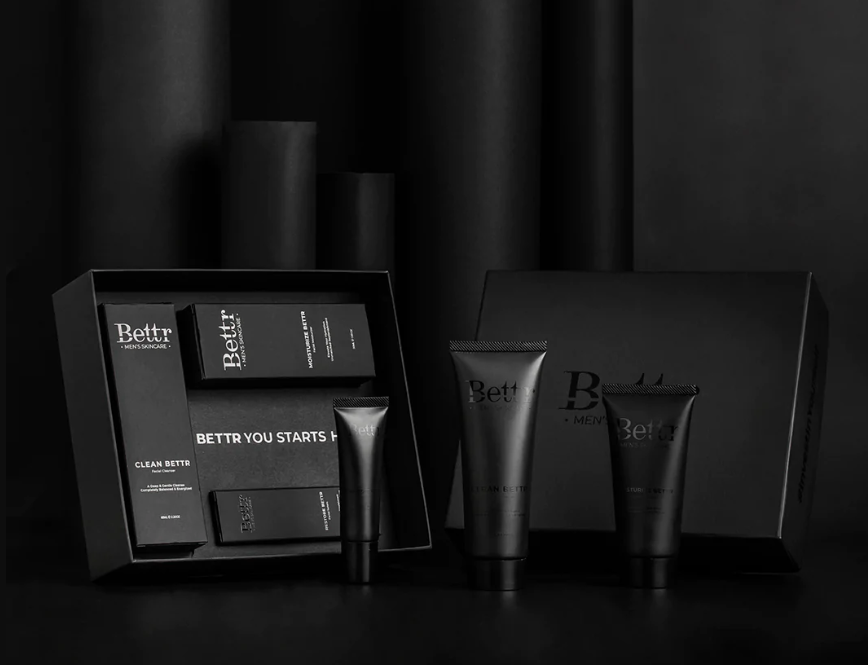 Looking for the perfect men's skin care brand that caters to all your needs? Bettr Skin Care might just be what you're looking for! In this honest review, we'll take a look at everything this luxurious skin care brand has to offer. From skincare essentials to model skin, Bettr has it all! Keep reading to find out if this is the right brand for you.
Bettr Skin Care and what it is.
Introducing Bettr Skin Care, the best skincare line for men! This line was created with one goal in mind: to provide effective and affordable skincare products that address common concerns for Men. The collection includes a facial cleanser, facial serum, and facial moisturizer! – All containing key ingredients that are specifically chosen to target imperfections commonly found on male skin. "What sets Bettr apart from other brands?" There are many things that sets Bettr apart from other brands but their main focus is providing quality products at an affordable price.
Luxury skincare services can cost upwards of $1000 per session but Bettr believes everyone deserves great skin without breaking the bank account. In addition, every Bettr product is made exclusively using a unique blend of hard-to-source, natural, and clean ingredients – so you can feel good knowing your purchase supports sustainable practices!
My experience using Bettr Skin Care products.
I'd like to share my experience using Bettr Skin Care products. I'm a man and I have to say that their skincare range has improved the condition of my skin significantly. The best thing about these products is that they are all natural and you can see results within days of use!
The ingredients in Bettr Skin Care products.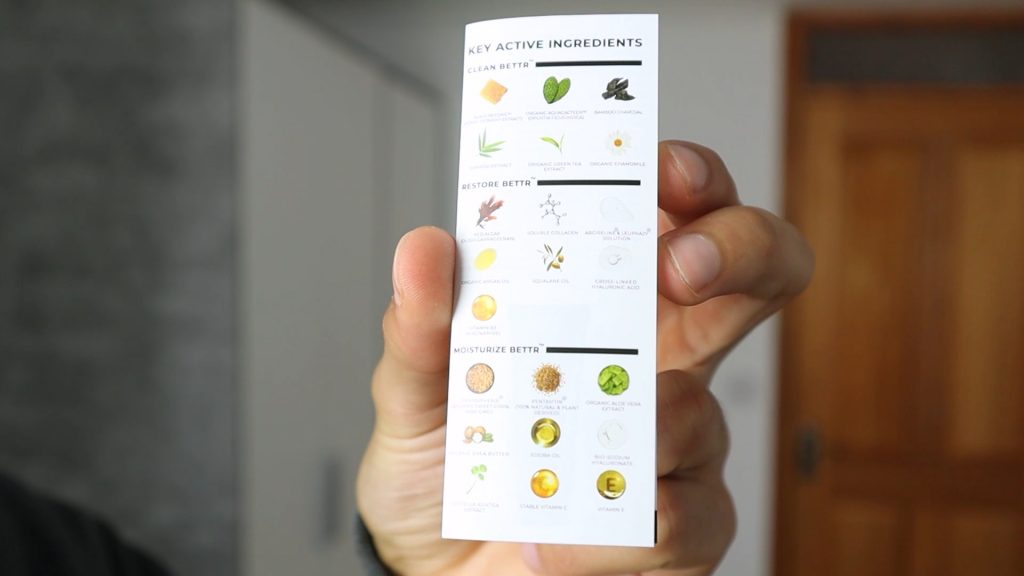 Bettr Skin Care products are formulated with natural ingredients that work to improve skin health. The company's flagship product, Bettr No. 1, is a Facial Moisturizer that contains powerful antioxidants and vitamins to help repair damage caused by environmental aggressors like free radicals and UV rays. Other popular Bettr products include the Facial Cleanser, which uses charcoal to draw impurities from the skin; and the Facial Serum, which helps reduce fine lines and wrinkles while you sleep.
How does Bettr Skin Care compare with other skin care brands.
There are a variety of skin care brands on the market these days, each offering their own unique formulations and benefits. So how does Bettr Skin Care stack up against the competition? For starters, Bettr is formulated with natural ingredients that are designed to nourish and revitalize men's skin. Other brands may use harsh chemicals or artificial fragrances that can actually aggravate skin problems. Bettr's products are also vegan and cruelty-free, so you can feel good about using them knowing that no animals were harmed in their production. When it comes to results, Bettr's products have been shown to improve skin texture and reduce the appearance of fine lines and wrinkles. They also help control oil production without over-drying skin, something that can be a problem with other brands' products . In short , if you're looking for a gentle yet effective skincare line for men, Bettr should definitely be at the top of your list!
Tips for using Bettr Skin Care products.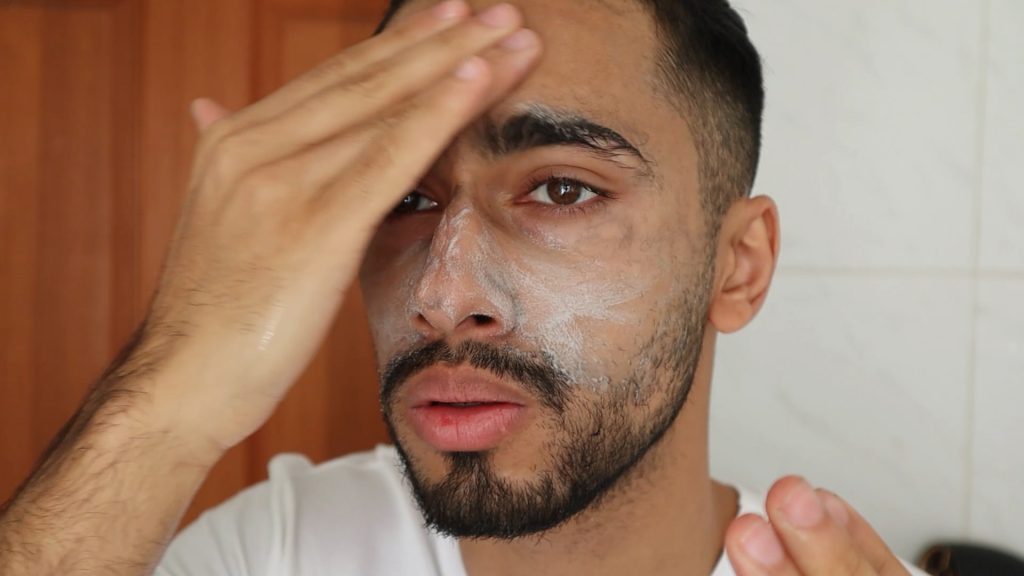 Bettr is all about helping men get the best skin care routine possible. Their products are easy to use and target specific areas that need attention. Here are some tips on how to use our products for optimal results:
For facial cleanser, apply a small amount of product to wet hands and work into a lather before massaging onto the face in circular motions. Rinse thoroughly with warm water.
For facial serum, apply the product before going to bed to prevent wrinkles and fine lines – distribute it equally across your face.
For facial moisturizer, apply a small amount of product to your face and distribute it all across to hydrate and sooth the skin.
Before and after photos of using Bettr Skin Care products.
BEFORE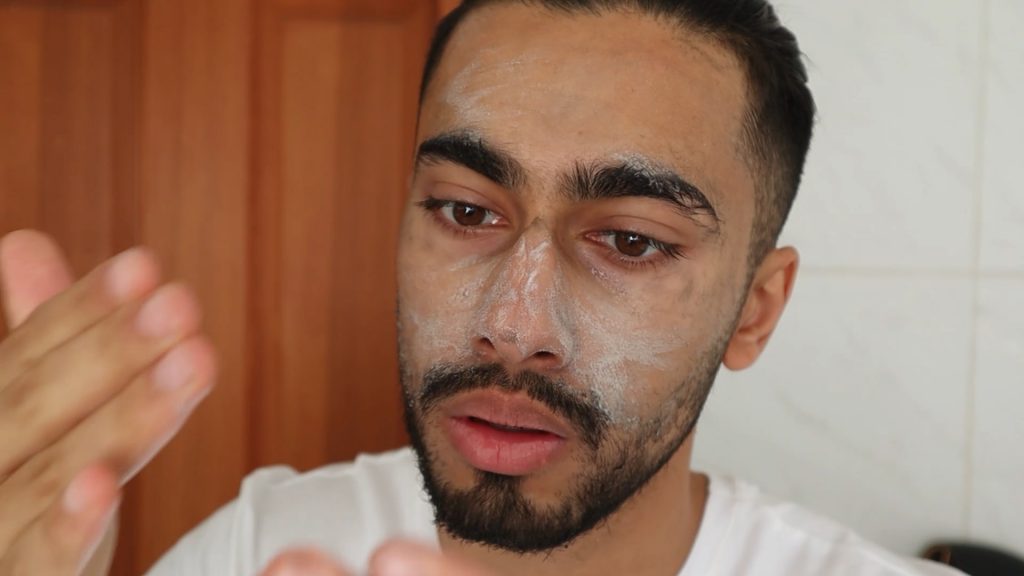 AFTER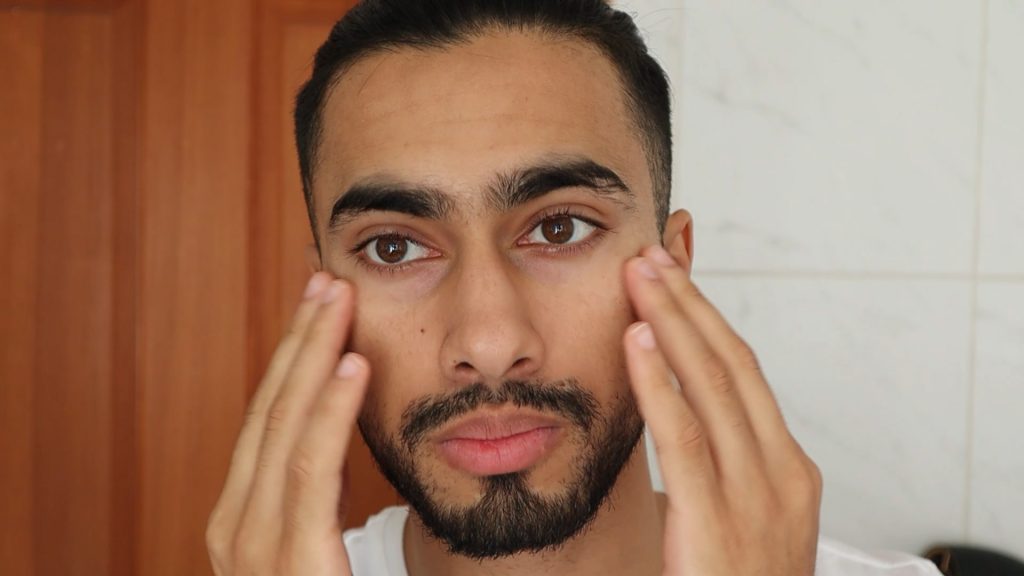 The pros and cons of using Bettr Skin Care.
There are a lot of different skin care options for men out there, and it can be tough to decide which one is right for you. Bettr Skin Care is an all-natural option that many guys swear by. Here are the pros and cons of using this product:
Pros:
1) All natural ingredients mean no harmful side effects.
2) Works well on a variety of skin types.
3) Cleanses deeply without being harsh or drying out the skin.
4) A little goes a long way – one bottle lasts awhile.
Cons:
1.) The smell takes some getting used to (but doesn't linger).
2.) Might not work as well on very acne-prone skin..
Why men need Bettr skin care products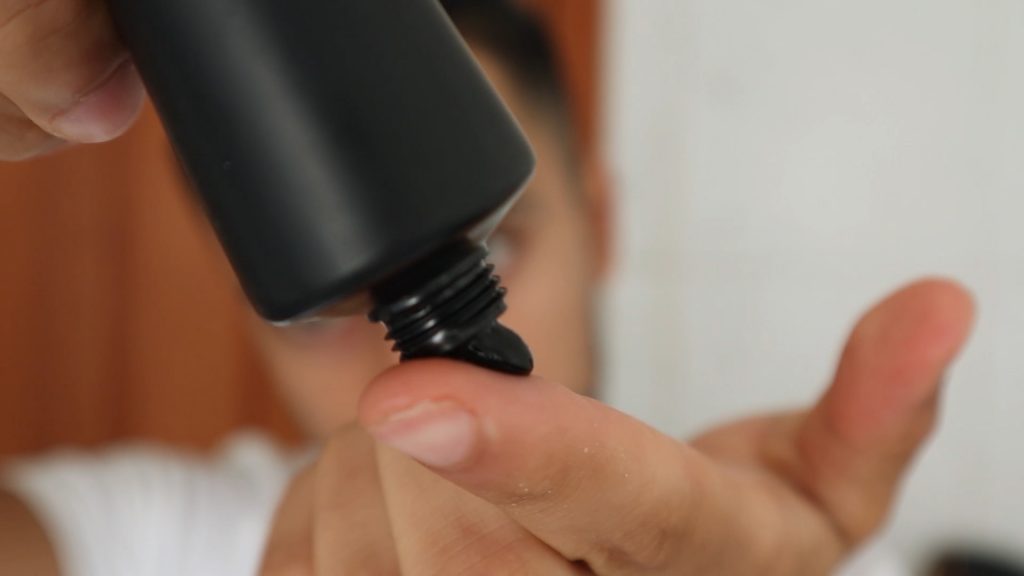 When it comes to skin care, both men and women want to achieve healthy and flawless skin. However, most people are not aware that there are significant differences between the genders when it comes regarding what their skin needs in order for them to look its best. For example, due to testosterone production, men's skins are thicker than women's which makes them more susceptible to breakouts. Fortunately, this does not mean that achieving great looking skin is any harder for a man – they just need Better products created specifically with their unique concerns in mind."
Why you should take care of your skin with Bettr
"Why Men Should Use Bettr Skin Care Products" If you're like most guys, the words "skin care" probably make you break out in a cold sweat. The idea of spending time and money on something that seems so vain is just too much for some men to handle. But what if I told you that skin care isn't just for women? In fact, using high-quality skin care products can actually have a big impact on your overall health – both now and in the future. Here's an actual reason of why men should use better skin care products: It's not vanity – Your skin is your largest organ, which means it plays a pretty important role in keeping your body healthy. Just like the rest of your organs, your skin needs nutrients and antioxidants to function properly. By using quality skin care products, you can give your skin everything it needs to stay healthy (and look good).
Conclusion and Final Thoughts: Bettr Skin Care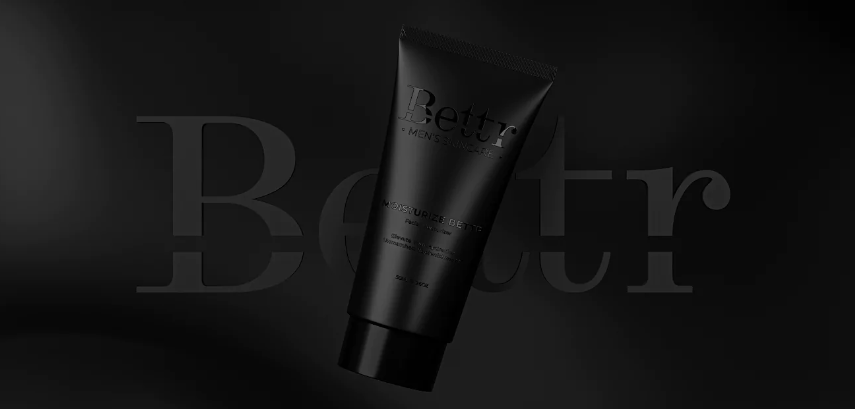 Bettr Skin Care is a unique men's skin care line that I have had the pleasure of testing out. The products are made with natural ingredients and they work great to help improve my complexion. Overall, I am very impressed with Bettr Skin Care and would definitely recommend it to other guys looking for an effective, yet affordable skin care solution.
To sum it all up, Bettr is an excellent skin care brand for men that hits the trifecta of price, quality, and results. If you want a simple but effective skincare routine, this luxury line has everything you need – plus a little something extra in their unique packaging. We give them two thumbs up!