Disclosure: This post may contain affiliate links. All opinions expressed here are our own.
Introduction: BALLS™ Trimmer V2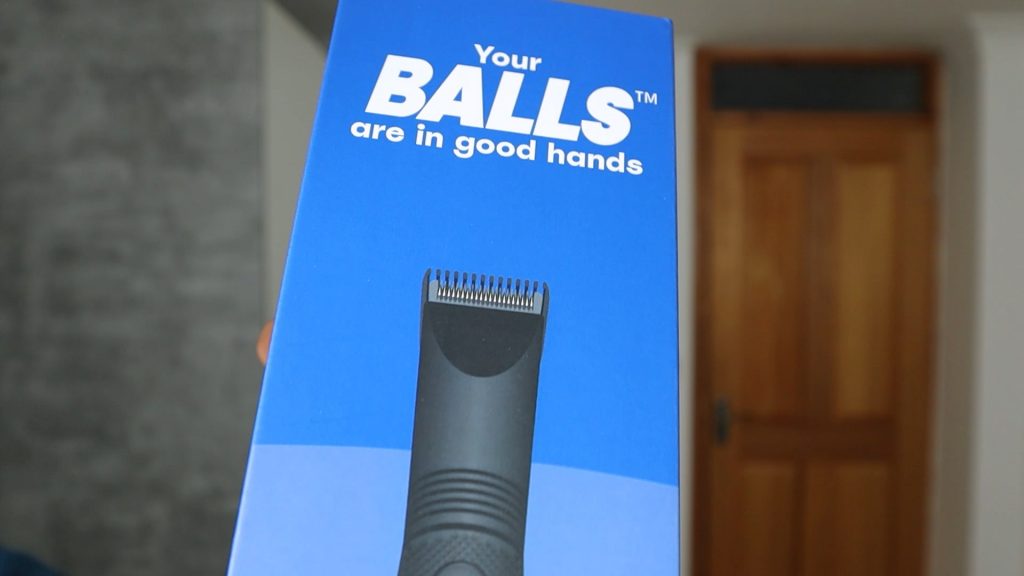 Are you looking for the best men's ball trimmer to satisfy all of your desires below the belt? Since I'm often looking for new grooming tools, I was interested to learn more when I came across the Balls Trimmer V2.
You might find what you're searching for in the *NEW* Balls.co Trimmer V2! I had to test it out for myself to see whether it stood up to the buzz, of course!
BALLS™ Trimmer V2 and what is in the package.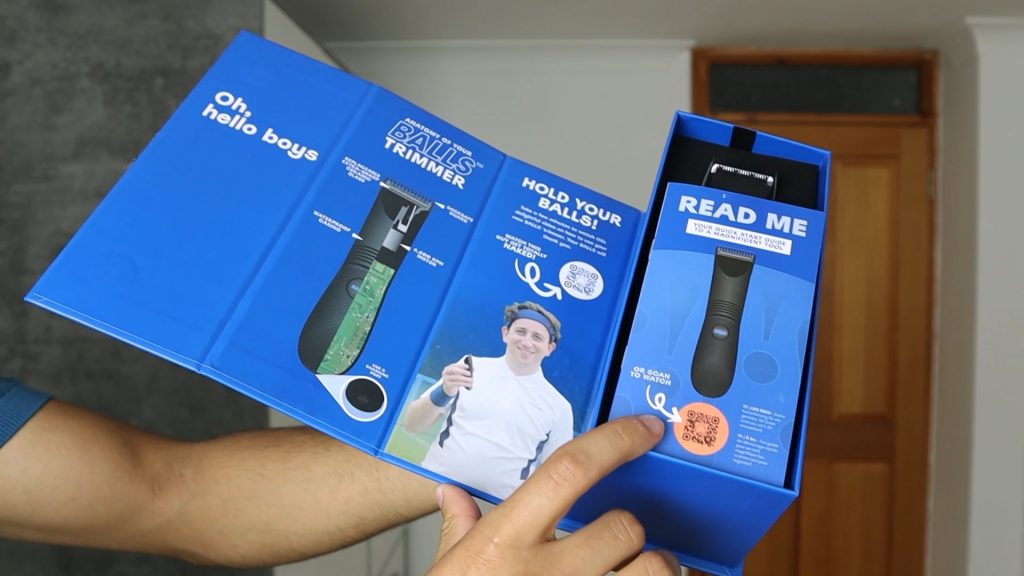 One of the greatest brands of pubic hair trimmers available is Balls.co's latest upgraded Trimmer V2 because it has the ideal amount of softness to prevent mishaps in the bathroom!
BALLS™ Trimmer V2 includes:
BALLS™ Trimmer
SackSafe™ Guard
BALLS™ Cradle
Charging Cable
Cleaning Brush
Every element has been thoughtfully selected to offer the best manscaping experience.
BALLS™ Trimmer V1 vs V2 (Honest Review)
Balls.co has really levelled with their Trimmer V2 as it improves your grooming experience by a mile! It's a HUGE upgrade and I absolutely love how it is still super affordable.
My thoughts on the Trimmer V2 by Balls™.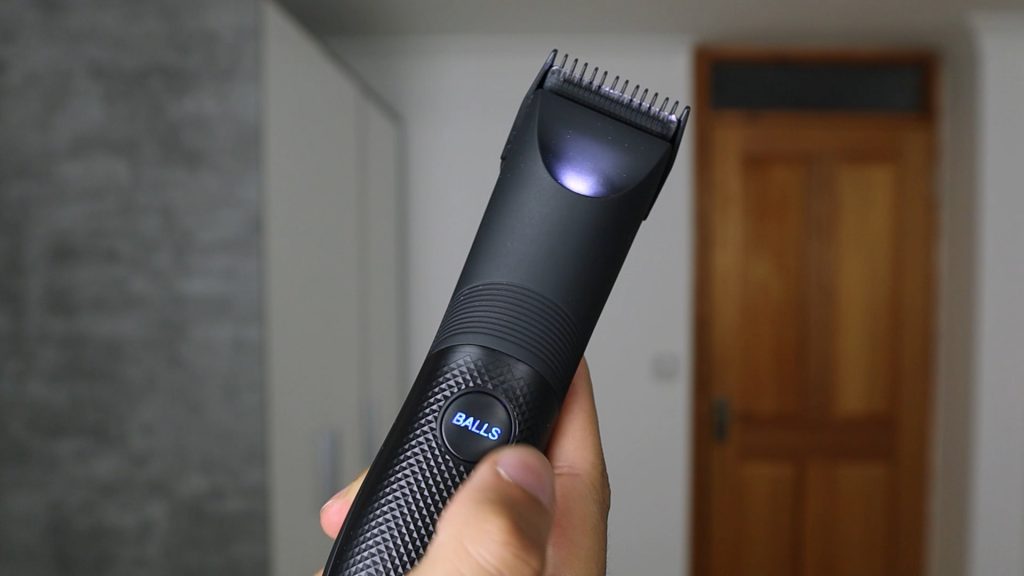 The new ergonomic design is fantastic. The ability to give yourself an amazing manscaping experience is enhanced with the V2 compared to V1, making it simple to keep a neat trim.
I also value the fact that it is waterproof and includes an 8000K LED light. I feel comfortable since it provides amazing grip to hold the trimmer.
My experience using the Trimmer V2 by Balls™.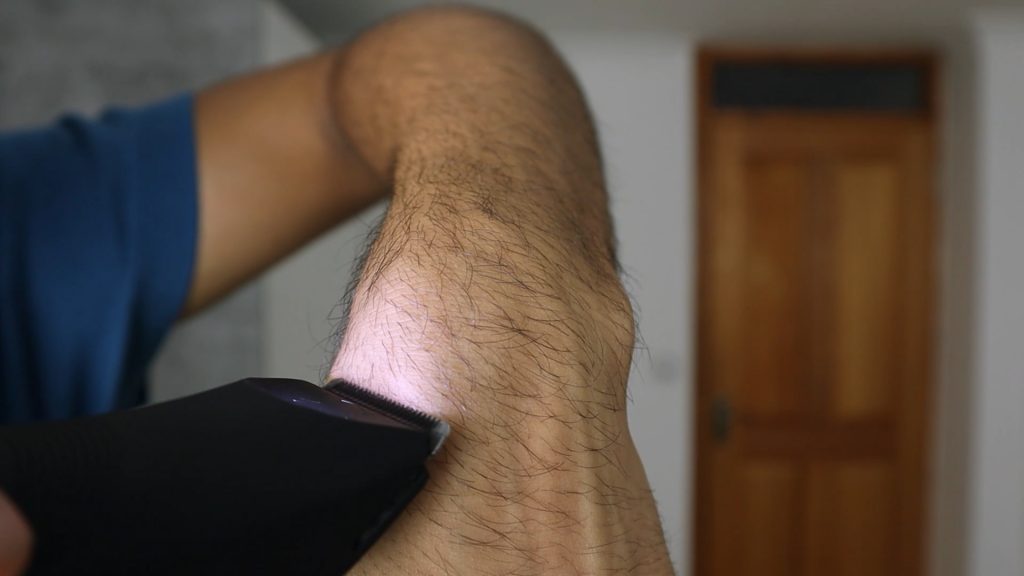 The Trimmer V2 by Balls.co's ergonomic design makes it very simple to slide over your skin without having to worry about cutting yourself or dragging on coarse hair.
My results using the Trimmer V2 by Balls™.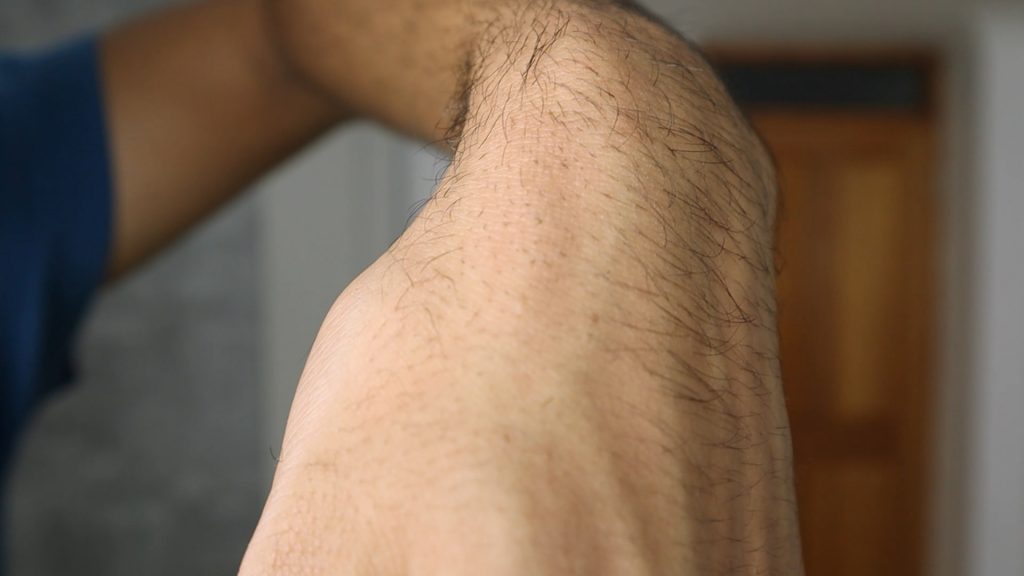 My findings with Trimmer V2 by Balls.co are fantastic. My forearm's hair was painlessly removed by it, and it also does a brilliant job on my most precious possessions. On different parts of my body, I use the grooming guide comb to get the desired hair length.
"What sets Balls.co apart from other brands?"
Balls.co differs from other companies in a variety of ways, but their primary goal is to offer high-end, precision-grade tools at competitive prices. For instance, the Trimmer V2 is just £59 whereas the MANSCAPED 4.0 costs £95.
Is the Trimmer V2 by Balls™ worth it?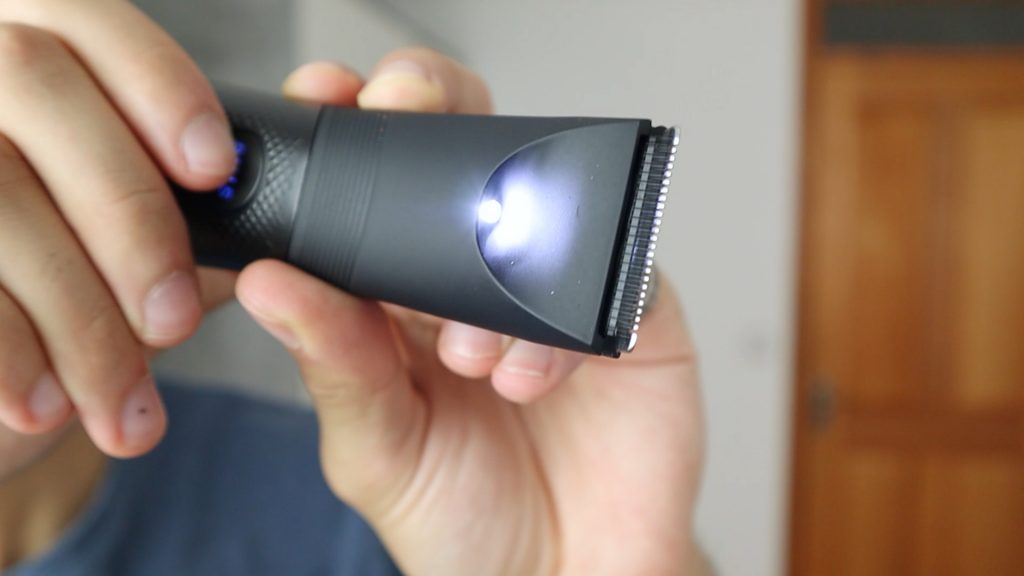 When shopping for the greatest grooming tools, it is essential to choose products that encourage radiant, healthy skin and hair. You need to be prepared to spend money on the right supplies in order to achieve it. Cutting oneself where it hurts is the last thing you want to do!
These requirements are now supported by the improved Balls™ Trimmer V2.
Conclusion and Final Thoughts: Balls™ Trimmer V2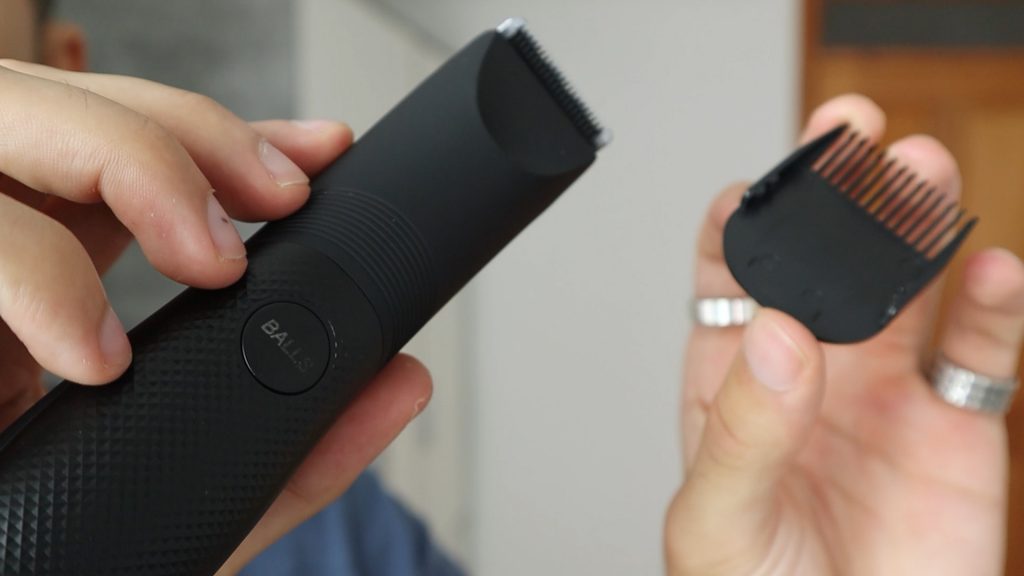 The Balls™ Trimmer V2 has been a delight to use. My ability to get the perfect trim without cutting myself is much enhanced by the high-quality tools. In all, I'm quite pleased with the product and would unquestionably recommend it to other males looking for a high-quality manscaping brand at an affordable price.
Balls.co is a fantastic male grooming company that successfully combines cost, effectiveness, and quality. This high-end brand has all the essentials for a short yet effective grooming routine, plus bonus points for its eye-catching packaging. I give them the thumbs up!