Disclosure: This post may contain affiliate links. All opinions expressed here are our own.
Introduction: Meridian Grooming "The Trimmer Plus"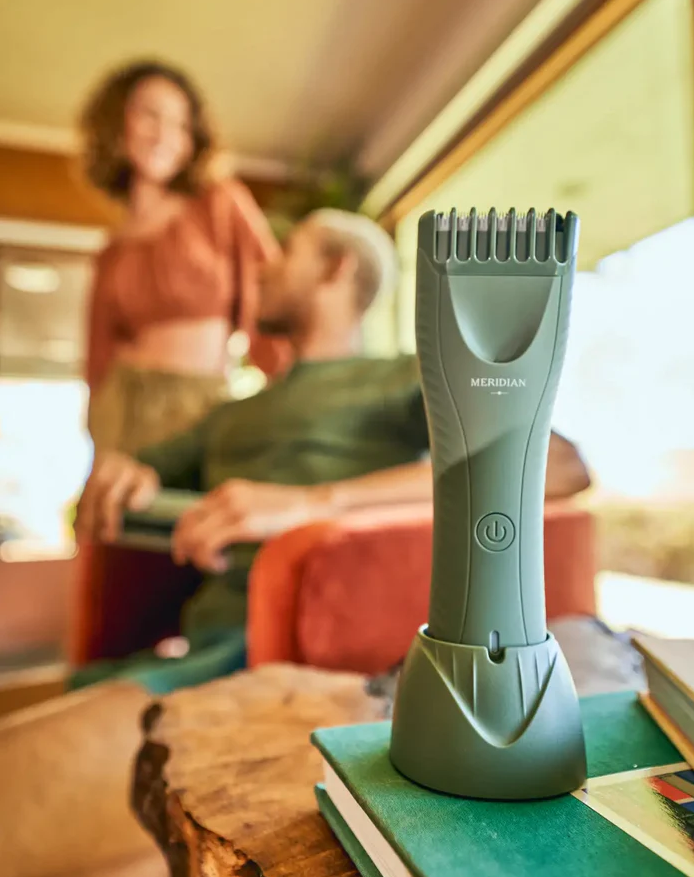 Looking for the ideal men's ball trimmer to meet all of your below-the-belt needs? I'm always on the lookout for new grooming products, so when I came across Meridian Grooming and their "The Trimmer Plus" product, I was intrigued.
The *NEW* Meridian Grooming "The Trimmer Plus" might just be what you're looking for! So, of course, I had to try it out for myself and see if it lived up to the hype!
Meridian and what is in the package.
Meridian Grooming Trimmer is one of the best pubic hair trimmer brands out there – it has the right soft touch so you don't cut yourself.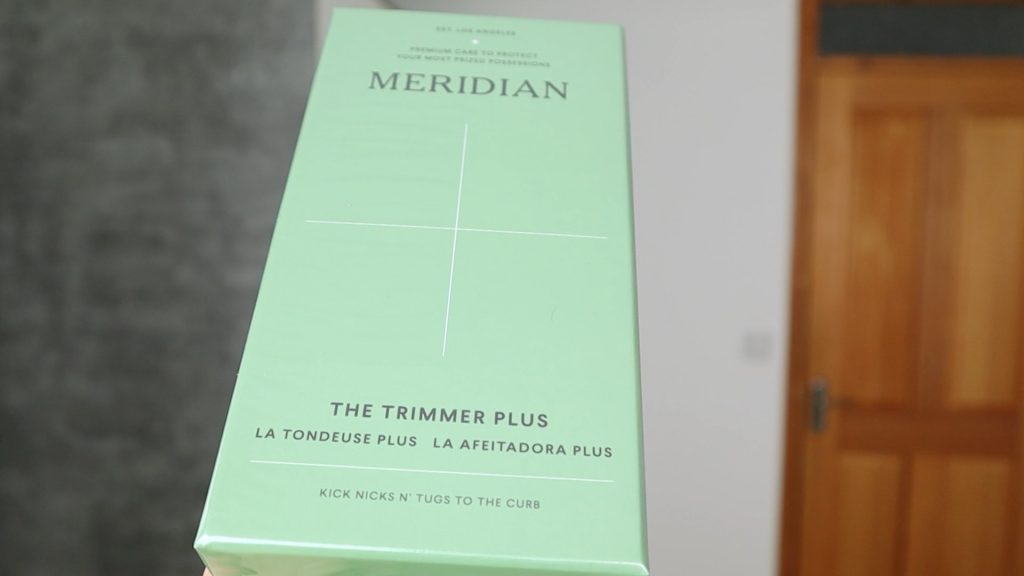 The Trimmer Plus includes:
High-quality ceramic and stainless steel blade
Anti-nick shaving guard
Replaceable snap-in blade
5 adjustable settings for personalized grooming (0, 2.5, 5, 7.5, and 10mm)
High-powered for enhanced performance
Shock-resistant + quiet
Waterproof tech for wet/dry use
The Charge lasts 90 minutes
USB-C Charger
Charging dock
LED spotlight
Gentle glide
Removes the coarsest of hair from below-the waist to all over the body
Ergonomic design with easy grip, soft-touch finish
Cleaning brush included
All features are specifically designed to provide an optimum manscaping experience.
Meridian Grooming The Trimmer vs The Trimmer Plus (Honest Review)
My thoughts on The Trimmer Plus by Meridian.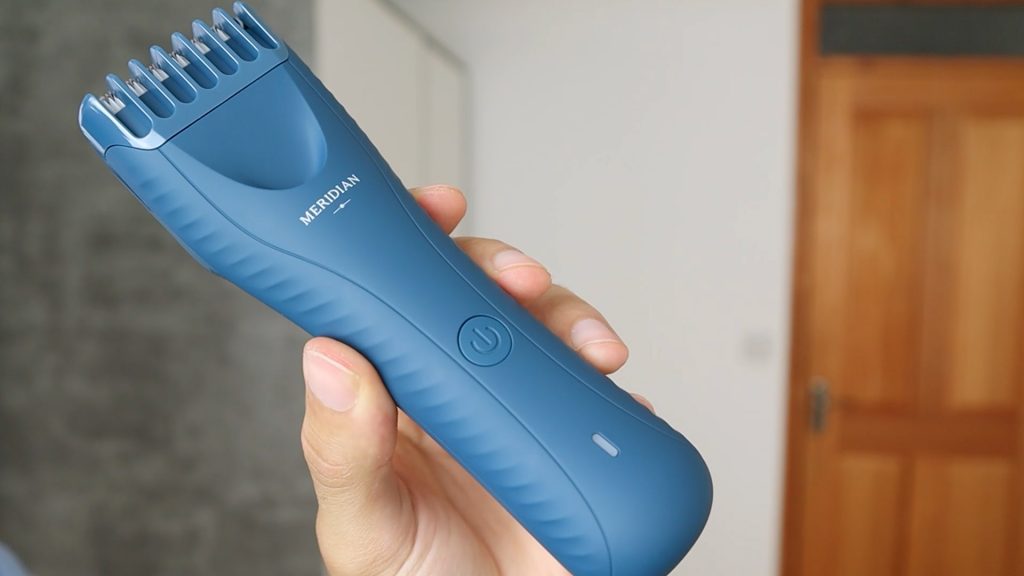 I really like the new ergonomic design. It makes it effortless to maintain a clean trim while still providing you the option to adjust it to longer lengths.
Additionally, I really appreciate that it has a waterproof build and an 8000K LED light. The fact that I can use it anywhere makes me feel at home.
My experience using The Trimmer Plus by Meridian.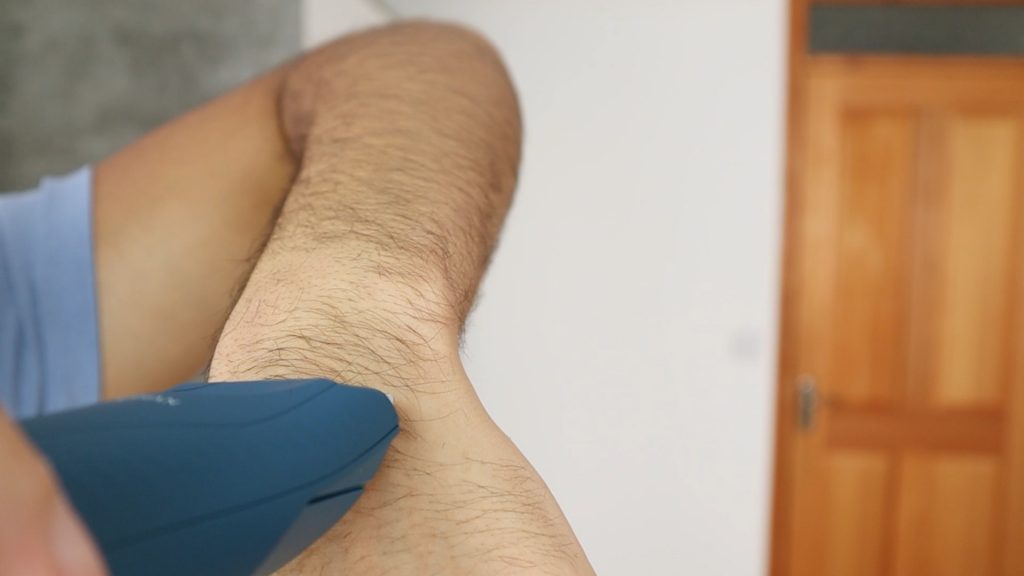 The ergonomic design of The Trimmer Plus makes it super easy to glide over your skin without having to worry about cutting yourself or pulling on rough hair.
My results using The Trimmer Plus by Meridian.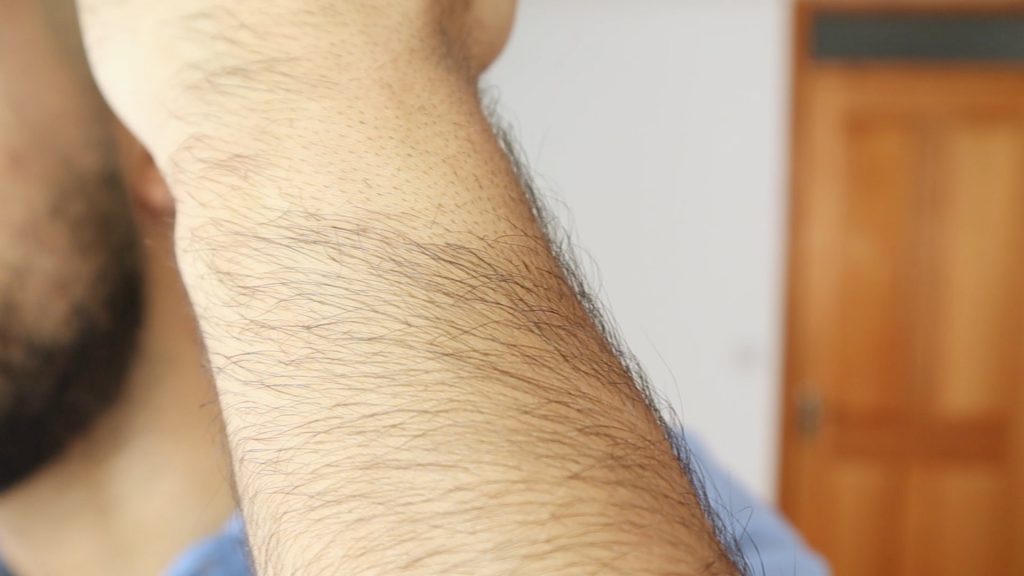 My results after using The Trimmer Plus by Meridian are phenomenal. It effortlessly removed every hair from my forearm, and it also does a great job on my most valued belongings. I use the 3-6mm grooming guide comb to get the hair length I want on different parts of my body.
MANSCAPED 4.0 vs. Meridian The Trimmer Plus (Honest Review)
"What sets Meridian apart from other brands?"
There are many things that sets Meridian apart from other brands but their main focus is to provide premium precision-grade tools at an affordable price. For example, the MANSCAPED 4.0 is £17 more expensive than The Trimmer Plus
Is The Trimmer Plus by Meridian worth it?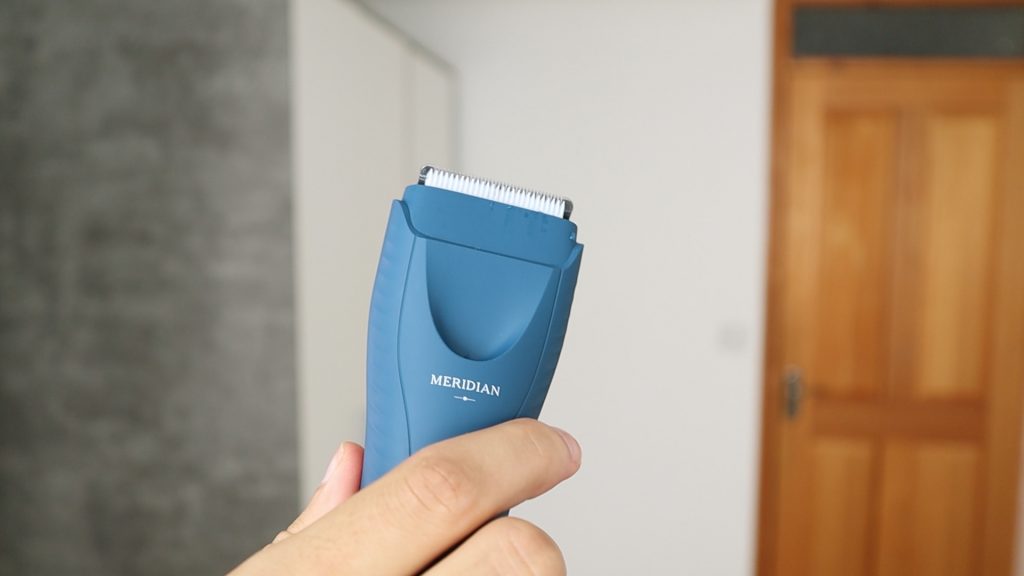 Finding items that support beautiful, healthy skin is crucial while looking for the best grooming supplies. To do that, you must be willing to spend money on the proper goods. The last thing you want to do is cut yourself right where it hurts!
Meridian's Trimmer Plus has been upgraded to support those needs.
Conclusion and Final Thoughts: Meridian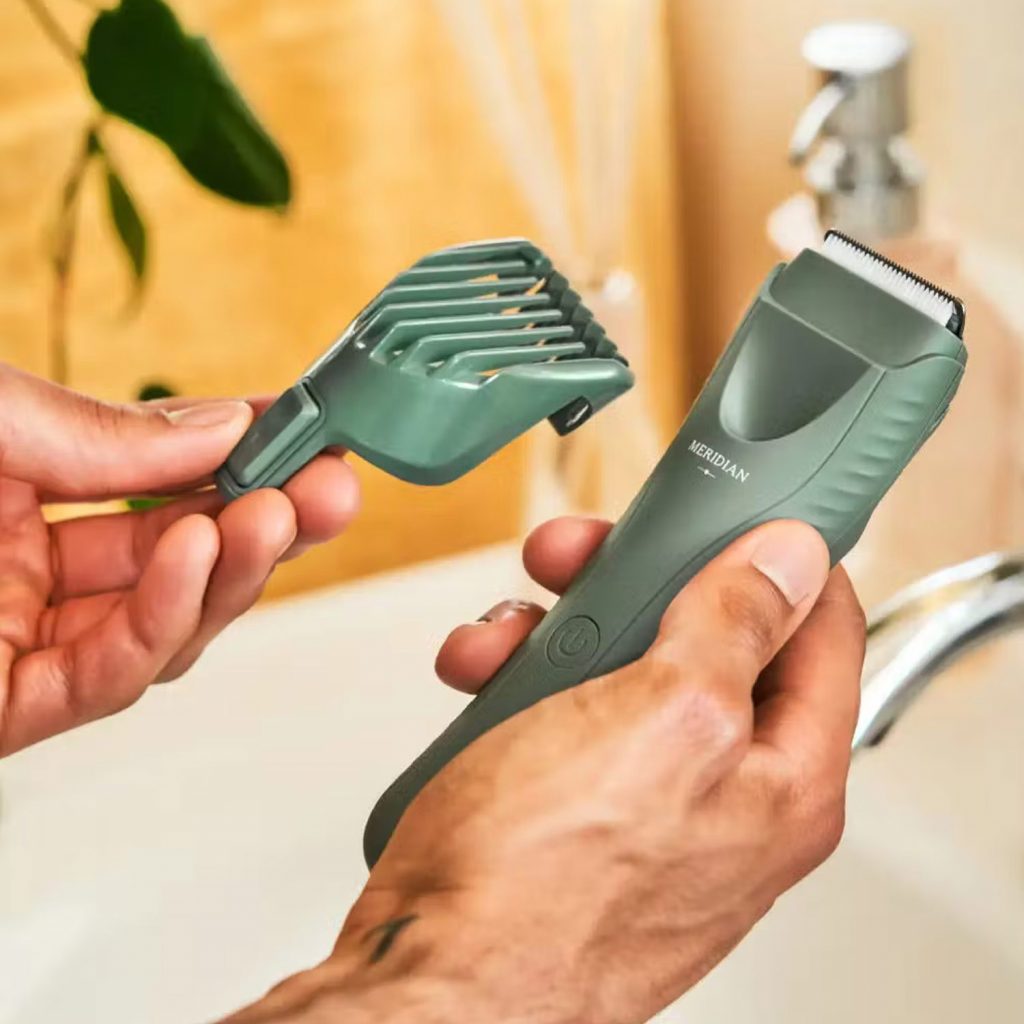 I've had the pleasure of trying out the Meridian Grooming Trimmer Plus. The high-quality tools are excellent in helping me achieve the precise trim without cutting myself. Overall, I'm really happy with the company and would undoubtedly suggest it to other guys seeking for a quality manscaping brand at a reasonable price.
Overall, Meridian is a great male grooming brand that balances value, quality, and effectiveness. This luxury brand offers everything you need for a quick but efficient grooming regimen, plus extra points for its distinctive packaging. They get a thumbs up from me!