Disclosure: This post is sponsored by BOVEM. All opinions expressed here are our own.
Introduction: BOVEM Globe Trimmer 2.0 + Align Razor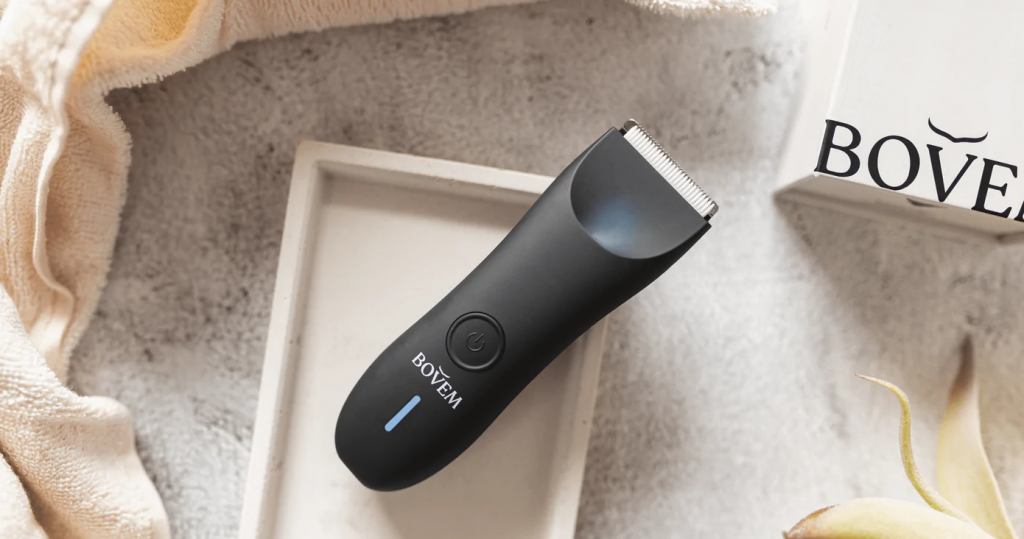 Looking for the perfect men's below-the-belt trimmer that caters to all your manscaping needs? BOVEM might just be what you're looking for! In this honest review, we'll take a look at everything this premium grooming brand has to offer.
From trimming your most prized possession to a smooth clean shave, BOVEM has it all! Keep reading to find out if this is the right brand for you.
The BOVEM brand.
BOVEM is a men's grooming company that is focused on creating exciting and elevated personal grooming experiences. They believe in designing the right, high-quality tools for the right job.
All their products come with free shipping above $25, 30-day money back guarantee and a one year warranty as well.
And when it comes to doing their part for the environment, they even pledged to reforest when you deforest, where they'll plant a tree for every trimmer that they sell!
BOVEM and what is in the package.
Introducing BOVEM, the perfect body and groin trimmer for men! This brand was created with one goal in mind: to curate premium, precision-grade tools for the 'down there'.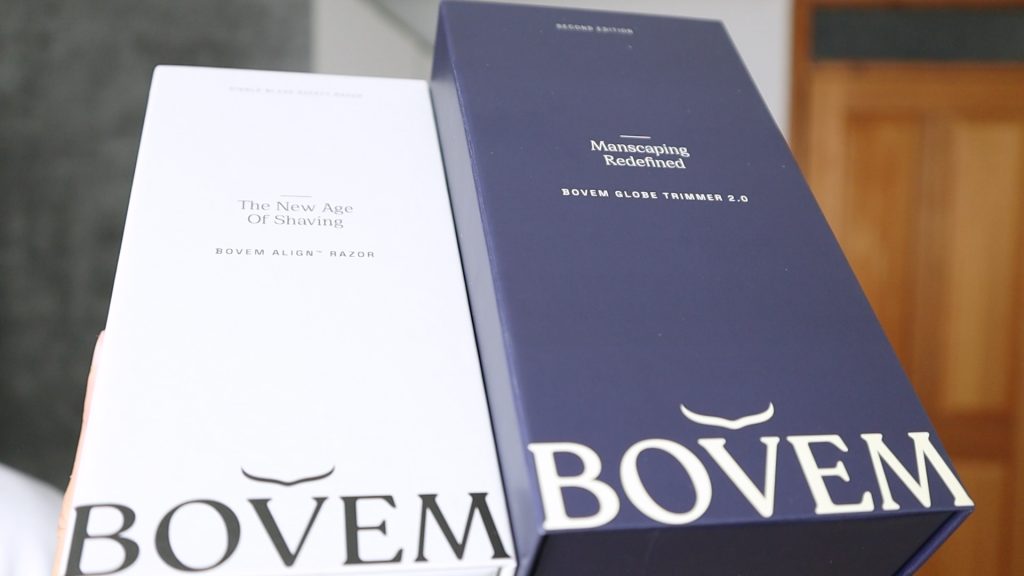 The Up & Down Package includes:
All containing products that are specifically chosen to provide an amazing experience while you take care of your manscaping needs.
"What sets BOVEM apart from other brands?"
There are many things that sets BOVEM apart from other brands but their main focus is to provide premium precision-grade tools for an affordable price. BOVEM believes that if they are good enough for your balls, they are good enough anywhere else.
And I completely agree – your balls are the most prized possessions!
Providing them with delicate treatment is the least you can do and what better than with a trimmer like the BOVEM Globe™ Trimmer 2.0, a second generation body and groin trimmer that is specialized for the perfect grooming experience without cutting your skin or pulling on rough hair.
My thoughts on the Globe™ Trimmer 2.0 by BOVEM.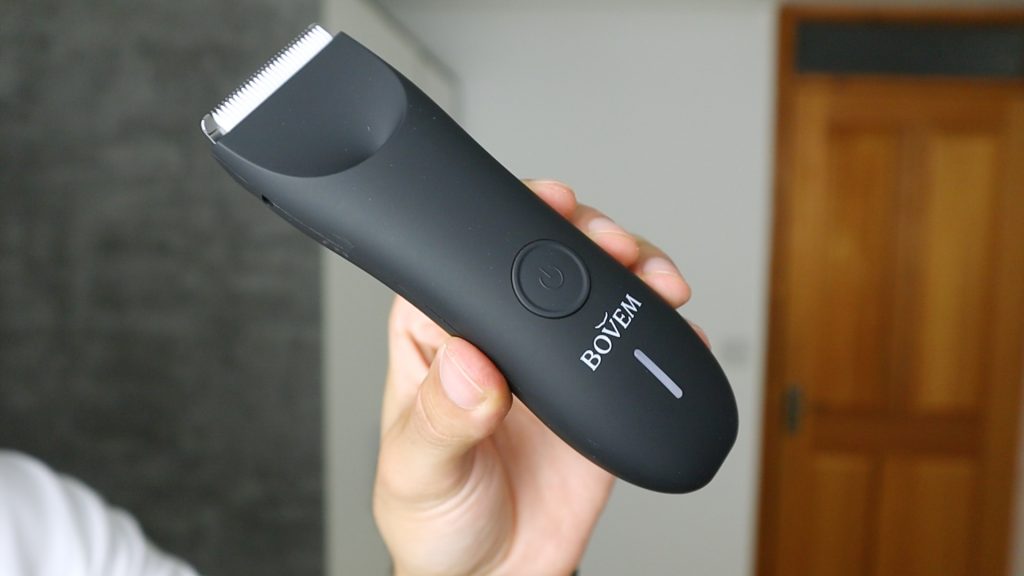 I'd like to share my experience using the Globe™ Trimmer 2.0. The trimmer has a wonderful matt black design and feels very premium. The main reason you want to have a specialized trimmer for your prized possession is to prevent bathroom mishaps.
The Globe™ Trimmer 2.0 provided me with an effortless manscaping experience. The trimmer comes with a powerful 6500 RPM motor with low vibration. The ergonomic grip of the trimmer made sure that I had full control. The things that I look for in a trimmer are:
1. A powerful motor
2. Little to no noise (The last thing I want is for my neighbours to hear the sound!)
3. Full control over my actions
… and it met all those requirements!
On top of that, I absolutely love how it comes with an 8000K LED light and waterproof design. This makes me feel at ease knowing that I can use it in any spot. Whether I am in the shower or in a bathroom of a hotel with dimmed lights, I can still look my best.
The TrimSafe™ Blades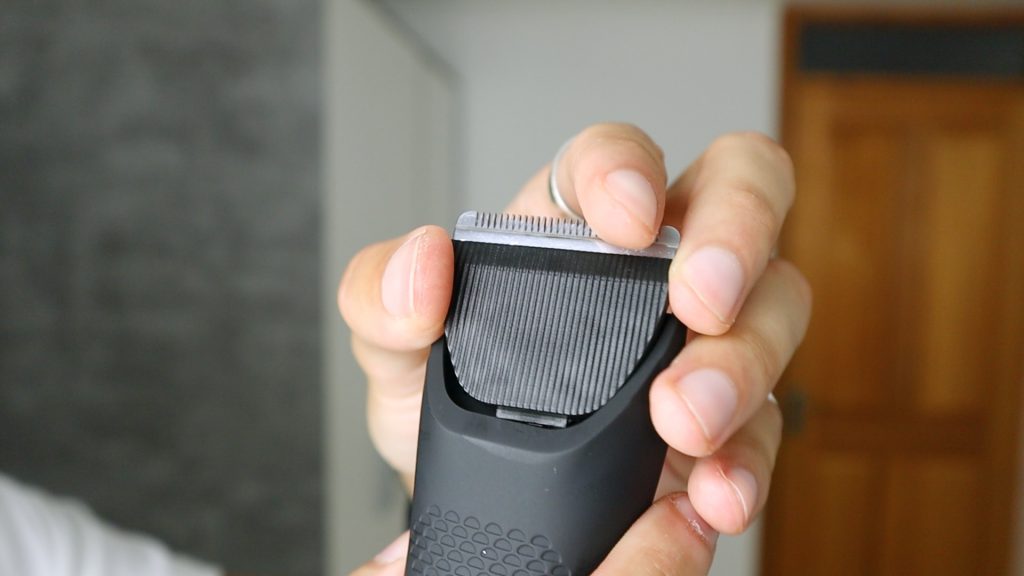 However, the main thing that makes the BOVEM Trimmer standout is the TrimSafe™ Blades. It is a precise and sharp ceramic blade to deforest the jungle down there. The TrimSafe™ technology allows you to get a very close trim without having to worry about mishaps to your most prized possessions.
Whilst using it myself – I had zero problems to get a close trim and my prized possessions look shinier than ever!
My experience using the Globe™ Trimmer 2.0 by BOVEM.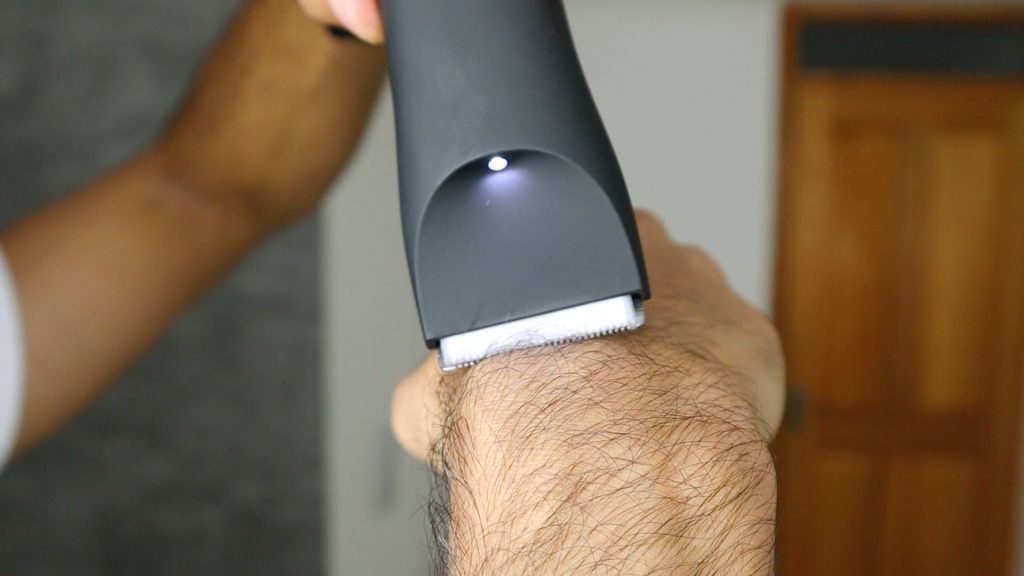 The ergonomic design of the BOVEM Trimmer makes it super easy to glide over your skin without having to worry about cutting yourself or pulling on rough hair.
My results using the Globe™ Trimmer 2.0 by BOVEM.
My results after using the Globe™ Trimmer 2.0 are phenomenal. It completely got rid of all of the hair on my forearm with ease – and it works just as good on my prized possessions. For other areas of my body, I use the 3-6mm grooming guide comb to achieve my preferred hair length.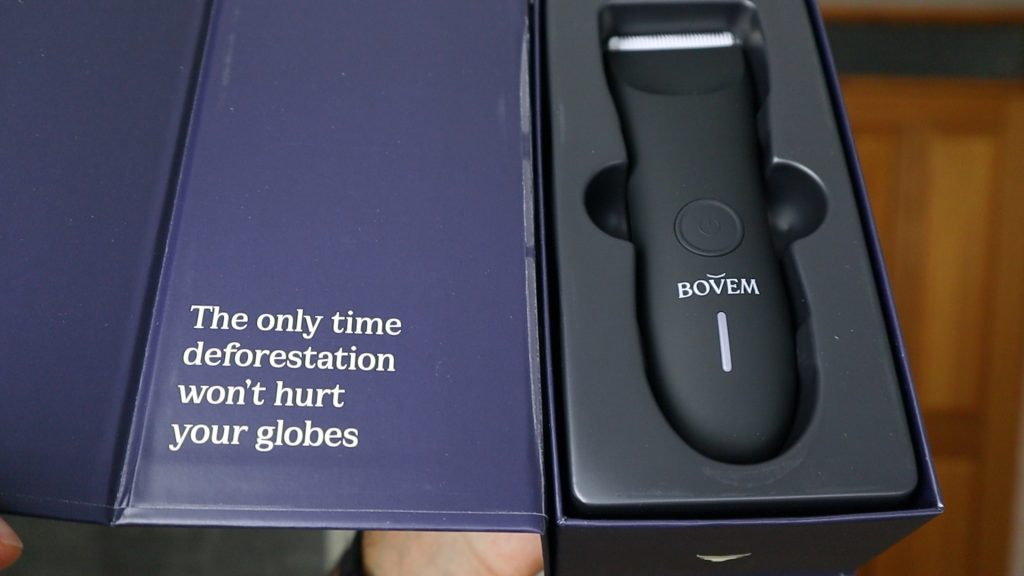 After all, it says: "The only time deforestation won't hurt your globes" – and they live up to that statement.
Also, am I the only one that loves the color combination of the package?!
My thoughts on the Align™ Razor.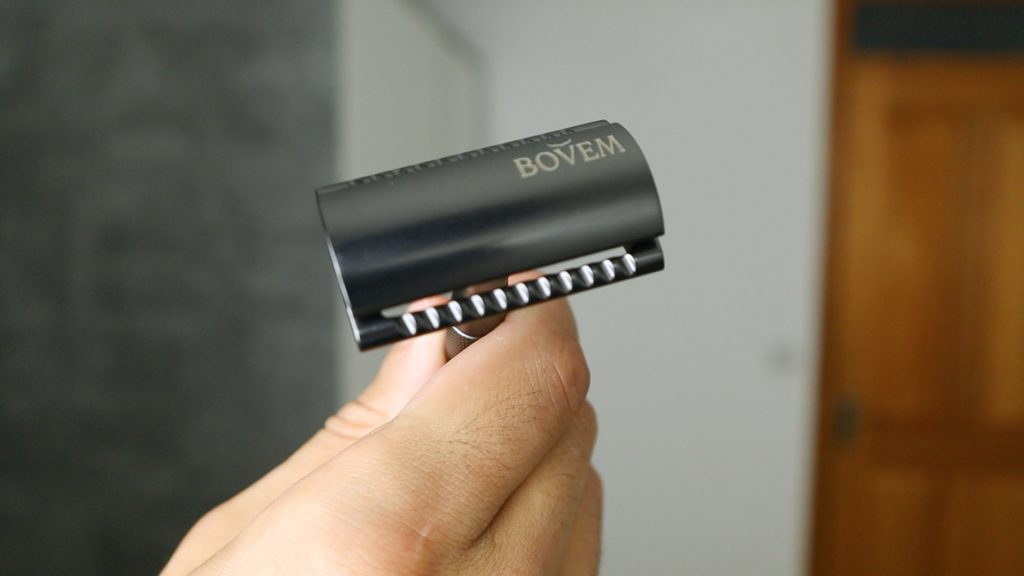 There are a variety of safety razors on the market these days. So how does the BOVEM Align™ Razor stack up against the competition?
For starters, the Align™ Razor has a premium single-blade double-edged safety razor to achieve the closest, ultra-smooth shave on your face.
Other brands cheap out on the quality of the blades – something that can actually aggravate skin problems. That's why it's very important to invest in a premium safety razor that prevents ingrown hairs, razor burns and shaving bumps.
My experience using the Align™ Razor.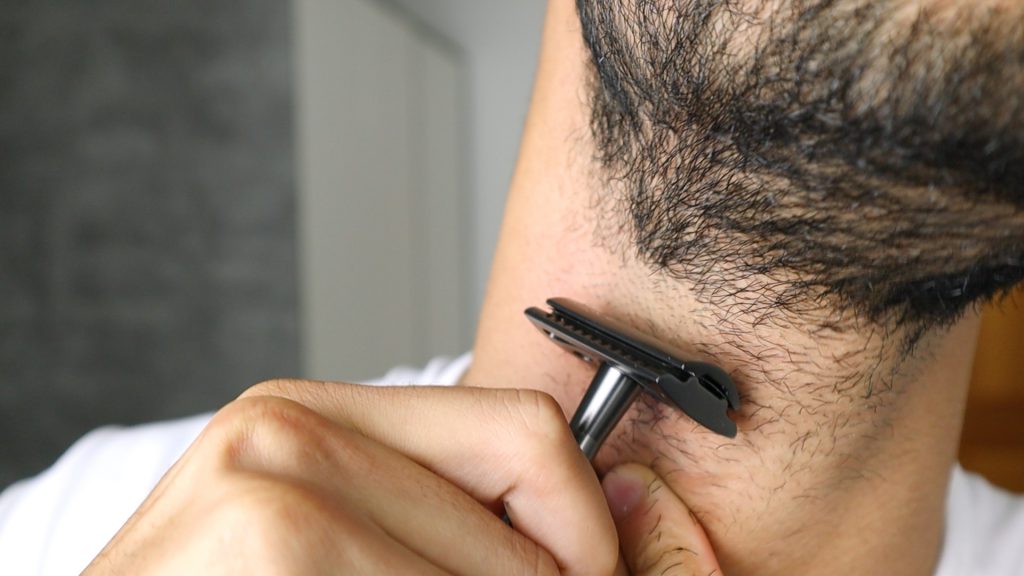 My experience while using the BOVEM Align™ Razor was very positive. The safety razor is finely balanced and made to glide easily and smoothly across your face. It delivered a precise, close-to-the-skin shave. I really like how luxurious it feels and the aesthetic look definitely adds to that feeling.
My results using the Align™ Razor
When it comes to the results, the Align™ Razor has provided me an excellent close-to-the-skin shave. It was effortless and there were no ingrown hairs, razor burns and shaving bumps, something that can be a problem with other brands. In short, if you're looking for a gentle yet effective safety razor, BOVEM should definitely be at the top of your list!
The Align™ Razor Stand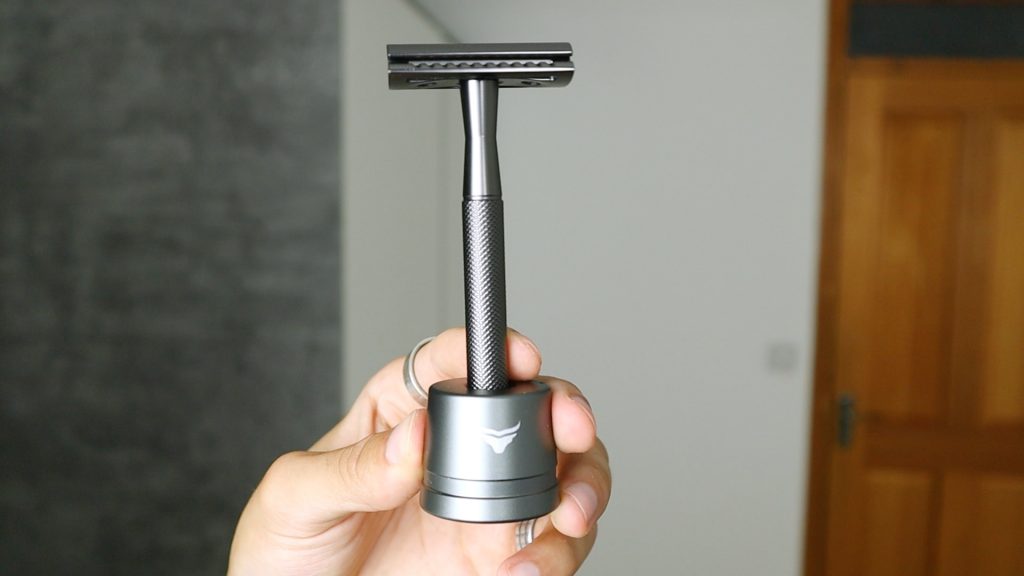 The Align™ Razor also comes with this elegant stand which will upgrade your bathroom look.
Is the Up & Down Package worth it?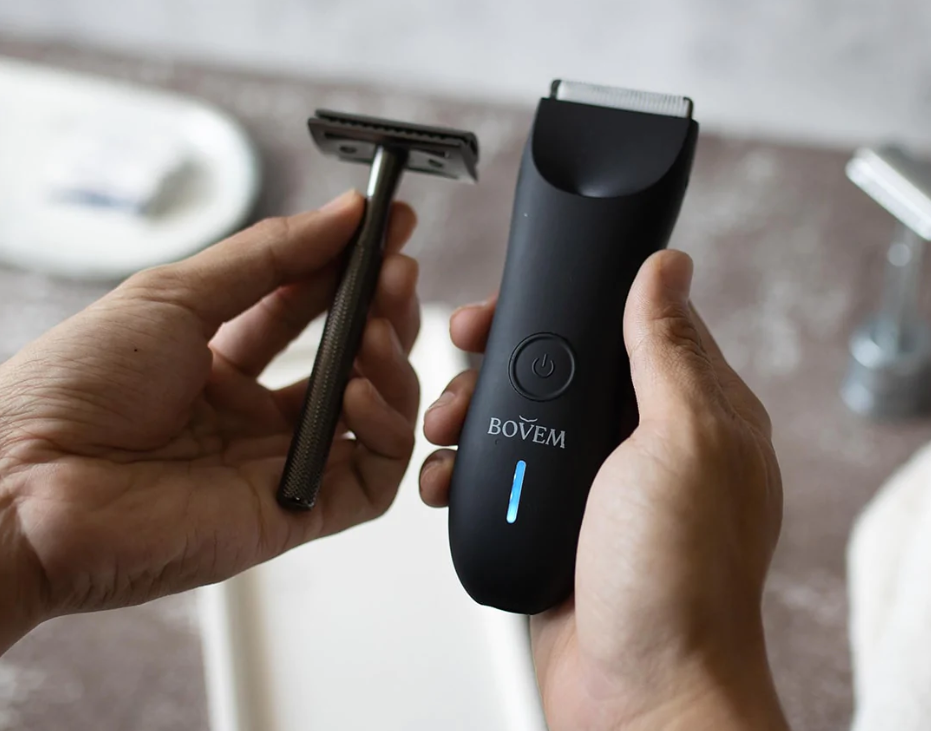 When it comes to finding the right grooming products, it's important to find something that promotes healthy and flawless skin. For that you need to be open to invest in the right products. The last thing you want is to cut yourself where it hurts the most!
That's where the Up & Down Package by BOVEM comes in handy. The Globe Trimmer 2.0 + Align Razor™ are a perfect duo that got you covered from your head to balls with the package for your package. The trimmer is designed with TrimSafe™ Blades to protect your globes and the safety razor gives you the closest, ultra-smooth shave with their premium single-blade.
It is worth it if you are willing to invest in your manscaping routine with premium products curated for the quintessential men's lifestyle!
Why you should take care of your hair with BOVEM
"Why Men Should Take Care Of Their Pubic and Ball Hair"
If you're like most guys, the words "pubic and ball hair" probably makes you break out in a cold sweat. The idea of spending time and money on something that is a 'taboo' uncomfortable topic is too much for some men to handle. But yet it's a problem we all struggle with… when was the last time you had an accident "down there"?
In fact, using a high-quality trimmer can actually have a big impact on your overall confidence. It's the little things that hold us back in life. When we take care of our body – we feel better.
When our breath stinks – we feel less comfortable to have a conversation. So, the solution would be to brush our teeth or have a chewing gum.
The same goes for your prized possessions – finding a premium trimmer like the one from BOVEM to prevent future accidents from happening will instantly boost your confidence.
Conclusion and Final Thoughts: BOVEM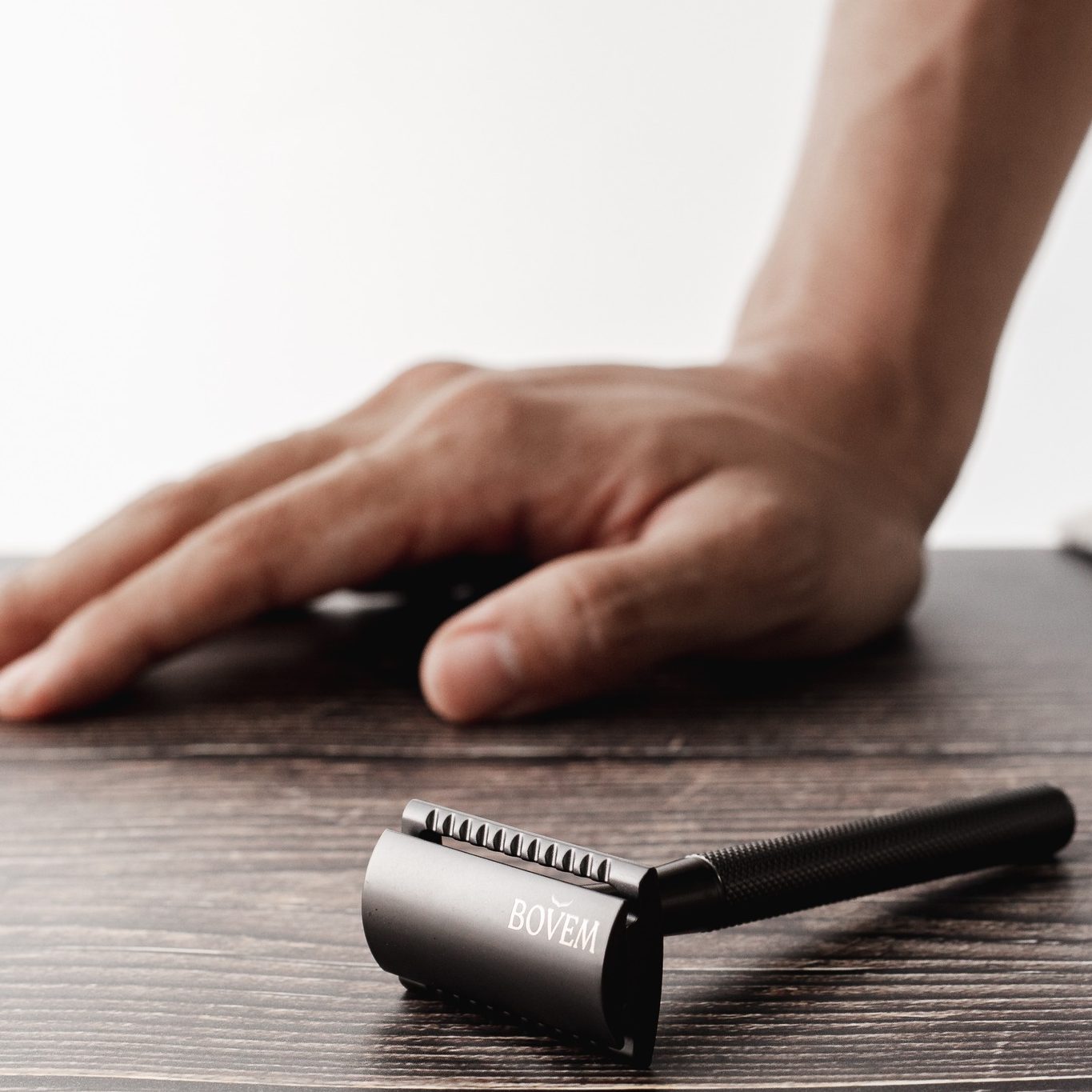 BOVEM is a grooming brand that I have had the pleasure of testing out. The products are premium and work great to give myself the perfect trim without cutting myself. Overall, I am very impressed with the brand and would definitely recommend it to other guys looking for an effective, yet affordable manscaping brand.
To sum it all up, BOVEM is an excellent grooming brand for men that hits the trifecta of price, quality, and results. If you want a simple but effective grooming routine, this luxury line has everything you need – plus bonus points for their unique packaging. I give them two thumbs up!